Get 2 months free with annual!
Up to 100k monthly views and you can have unlimited number of pro players on one account (pay-per-show) to make it easier to maintain.
Players
Single Track Player
Archive Player with Playlist
Full-page Archive Player
Sticky Player
Transcripts
Transcript plugin for WordPress with integration support for Rev and Temi
Pro Access
Webinar training
Email support
Get Started with Pro
Advanced player features
Brand color select
Color schemes
Call to action
Subscribe links
Download button
Fully customizable buttons (including show/hide)
Show/hide podcast cover
Custom podcast cover link
Podcast cover artwork link
Playlist and featured episodes within Archive player
On/off toggle for "Powered by Fusebox"
Up to 10k monthly views and you can have only up to 3 free shows on one account.
Basic player features
Brand color select
Color schemes (limited)
Call to action
Subscribe links
Transcripts
Transcript WP plugin with manual upload
Try It Free
Contact us for business and enterprise pricing.
---
We've helped thousands of podcasters create amazing
experiences that attract new listeners.
The Fusebox Podcast Player is the real deal. I use it for my podcast, and I believe you should too."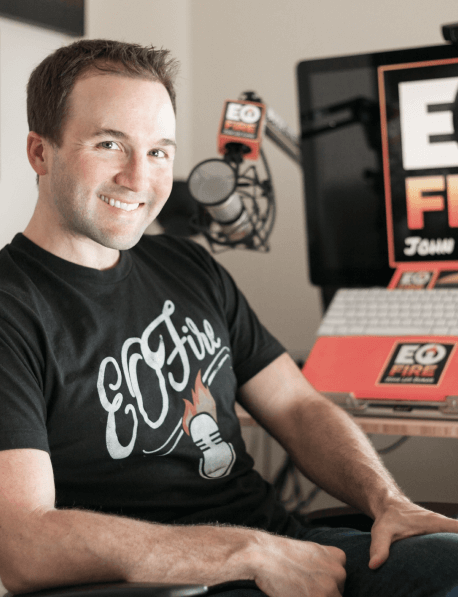 Fusebox players makes the interface on my podcast blogs beautiful and easy to navigate for the end-user. The team at Fusebox is fantastic!"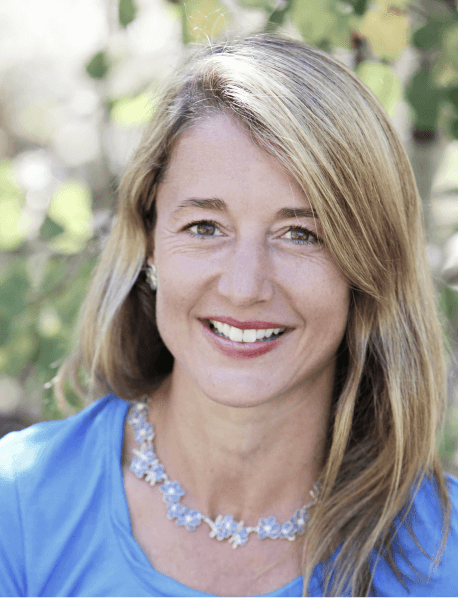 The support has been amazing! It's fast and super helpful (even when the issue doesn't actually have to do with Fusebox)."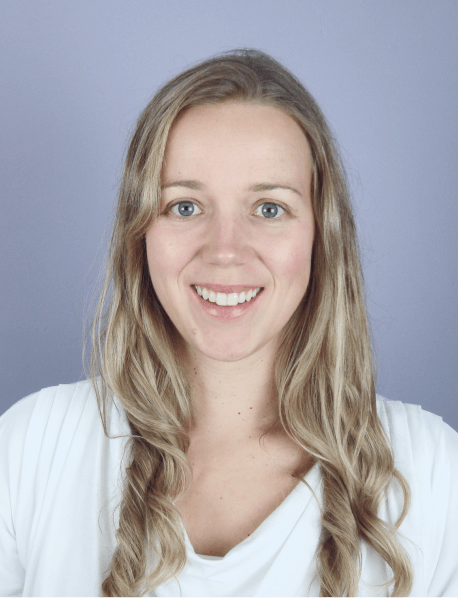 It's intimidating to get started with a new podcast, but using Fusebox helps me feel on par with podcasters who've been at it for much longer than I have. It's seamless!"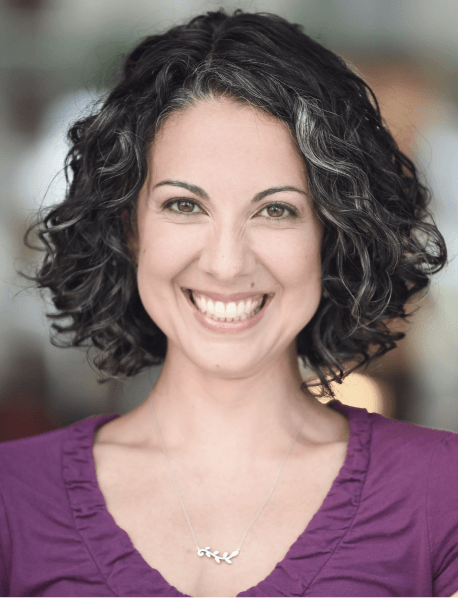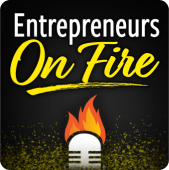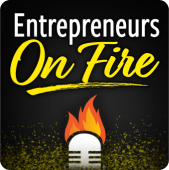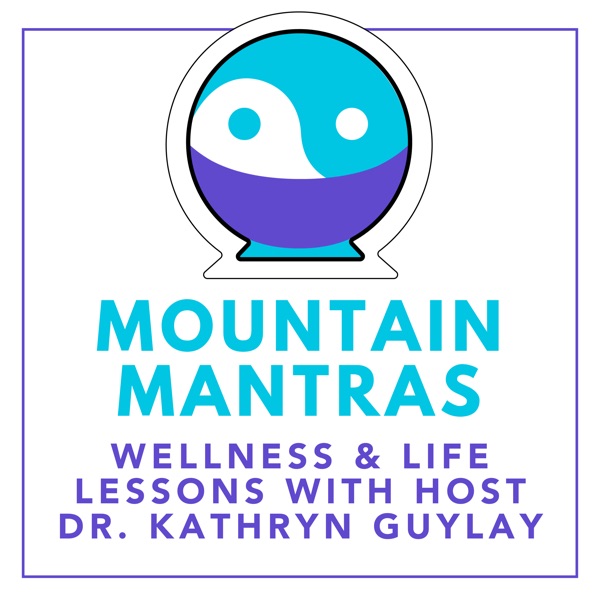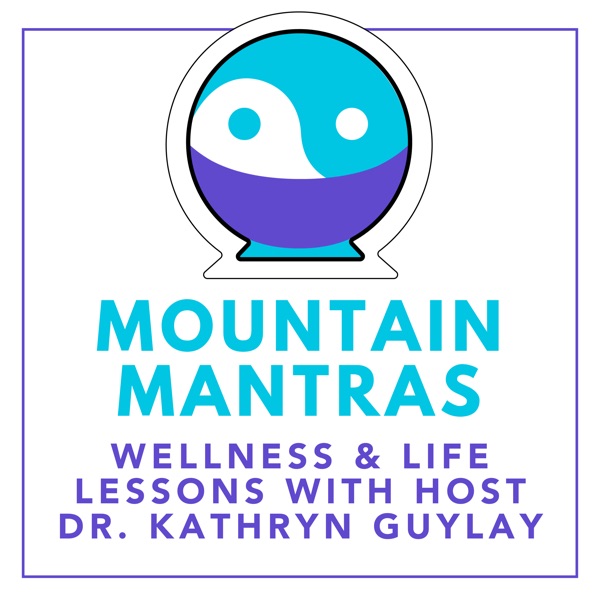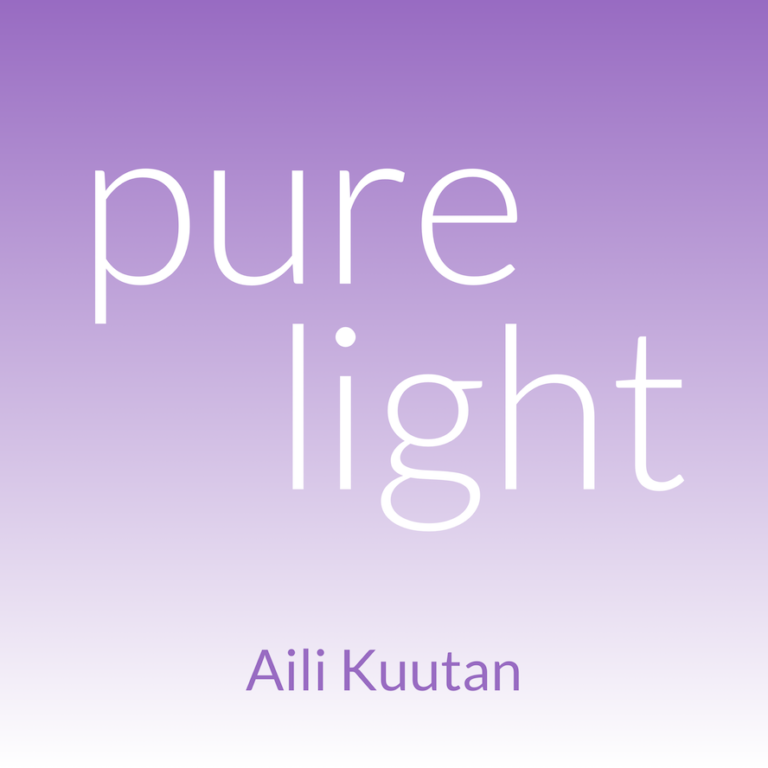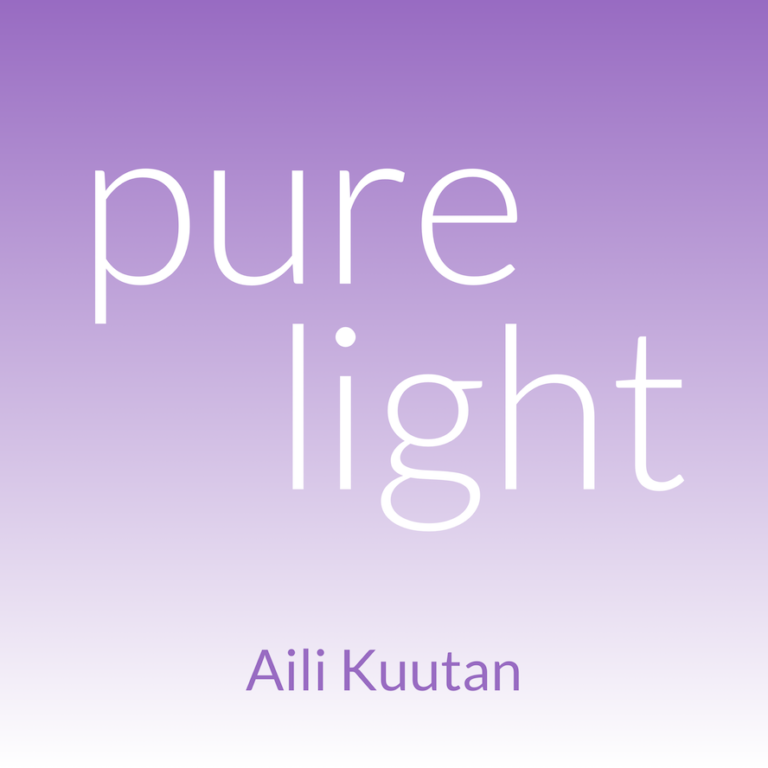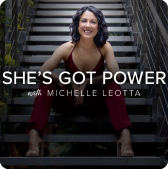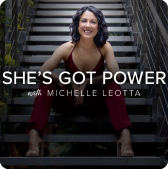 ---
Frequently Asked Questions
Is Fusebox a podcast host?
No, Fusebox offers a premium podcast player that works with the most popular web platforms. You will still need a podcast host of your choice.
How is Fusebox different than the free players included with my podcast host?
Fusebox podcast player is a premium web player created, designed, and supported by career podcasters and podcast enthusiasts. One can say that Fusebox was made by podcasters for podcasters. Where Fusebox really shines is in our Pro subscription – offering 3 player types, advanced customization options, custom CTAs, and more. While the basic player from your podcast host can get you by, Fusebox is meant to give your podcast a level of excellence it deserves!
What platforms does Fusebox support?
Our new Fusebox 2.0 podcast player supports many of the common web platforms like WordPress, Webflow, Squarespace, and Wix, just to name a few. Some platforms require a paid plan to add custom code. For a full list of supported platforms, please check out this article.
How does Fusebox work?
With a simply copy and paste! All of the player customizations, color selections, CTA text, etc. is managed within your Fusebox dashboard. What makes the magic happed is a custom embed code – simply copy and paste this code into your website, and viola, done! As you make changes to the player from your dashboard, it will also update the player via the embed code. *instructions for adding embed codes will vary by platform and may require a paid subscription.
What happened to Fusebox plugin for WordPress?
The WordPress plugin version of Fusebox podcast player is still available for use by existing subscribers or any user who creates a Pro subscription before January 11th, 2021. After that date we will only offer Fusebox 2.0 to new subscribers. The Fusebox podcast player WordPress plugin will receive periodic bug-fix updated, but will no longer receive product and feature enhancements.
I'm an existing Fusebox subscriber. How do I switch to Fusebox 2.0?
Existing members that want to make the upgrade to Fusebox 2.0 can simply email help@fusebox.fm and let us know you're ready to switch. We'll take care of the rest and even provide access to both versions while you update your website with the new embed code. Existing members that switch to Fusebox 2.0 will remain locked at their current pricing for 1 year.
Where do I go for support?
There are a few places to get the support you need. We offer a support beacon found in the bottom-right corner of fusebox.fm. If you don't see your answer there, check out support.fusebox.fm to explore our support articles and tutorials. Finally, if you need specific help or can't find the answers you need, reach out to our support team at help@fusebox.fm.
---
It doesn't matter if you're a brand new
podcaster or a seasoned pro, we can help you
take your podcast to the next level.