Hosting + Players to grow your podcast

Starter

Everything you need to get your podcast into the world

Get Started

Pro

For podcasters with an audience and ready to grow

Get Started

Podcast Hosting

Unlimited Episode Uploads

Listening Analytics

Web Players

Single Track Player

Archive Player

Sticky Player

Full-Page Player

Brand Color-Matching

(Single Track Player only)

Transcripts Plugin

E-Mail Support

API Access
Hosting + Players to grow your podcast
Starter
Everything you need to get your podcast into the world
Get Started
Pro
For podcasters with an audience and ready to grow
Get Started
Podcast Hosting
Unlimited Episode Uploads
Web Players
Brand Color-Matching
(Single Track Player only)
Contact us for business and enterprise pricing.
---
Thousands of podcasters use our tools to improve their podcasting experience
We're proud to support this amazing and ever-growing community of podcasters. See Showcase →
The Fusebox Podcast Player is the real deal. I use it for my podcast, and I believe you should too."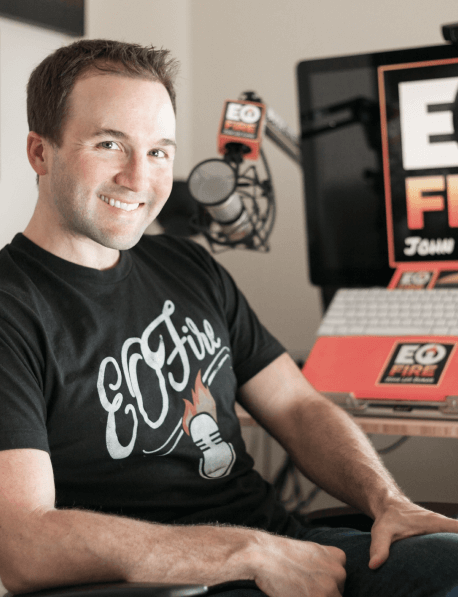 Fusebox players makes the interface on my podcast blogs beautiful and easy to navigate for the end-user. The team at Fusebox is fantastic!"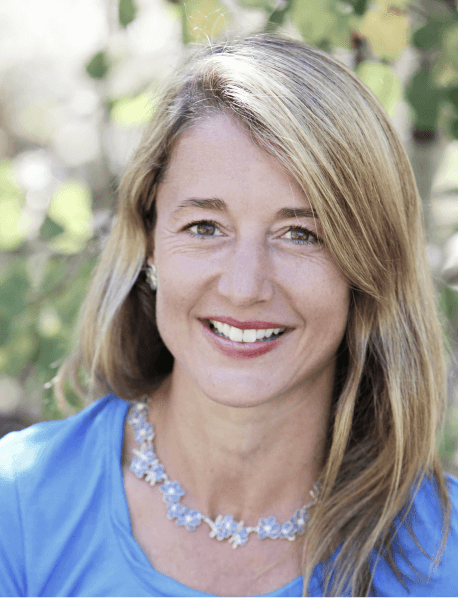 The support has been amazing! It's fast and super helpful (even when the issue doesn't actually have to do with Fusebox)."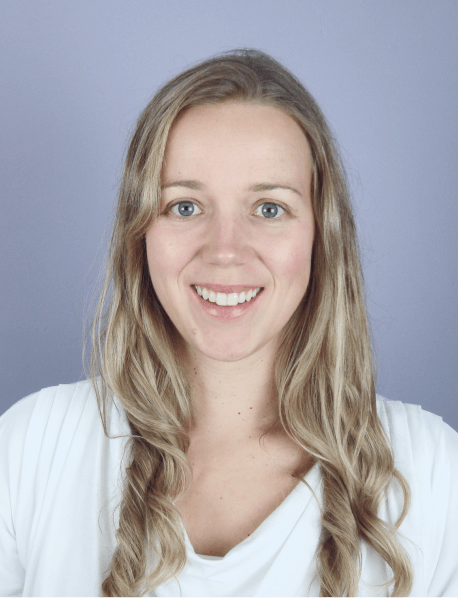 It's intimidating to get started with a new podcast, but using Fusebox helps me feel on par with podcasters who've been at it for much longer than I have. It's seamless!"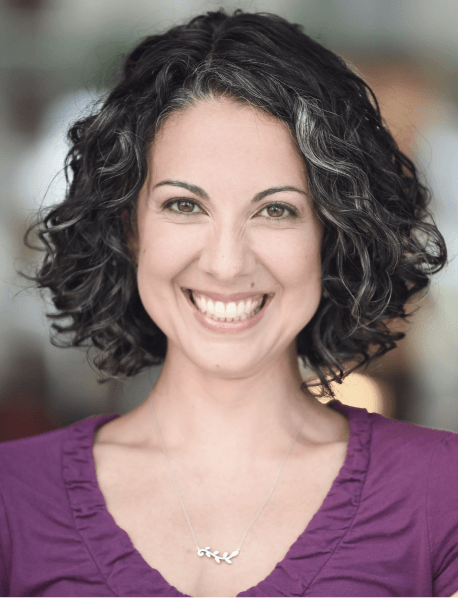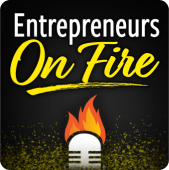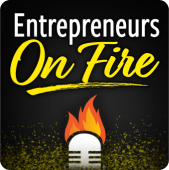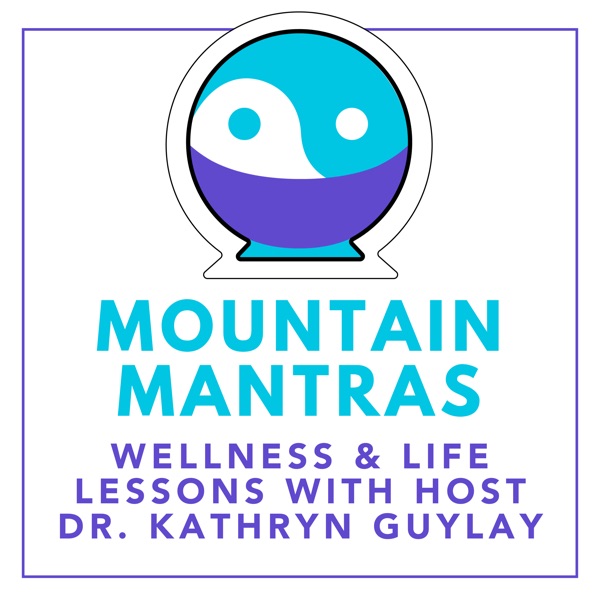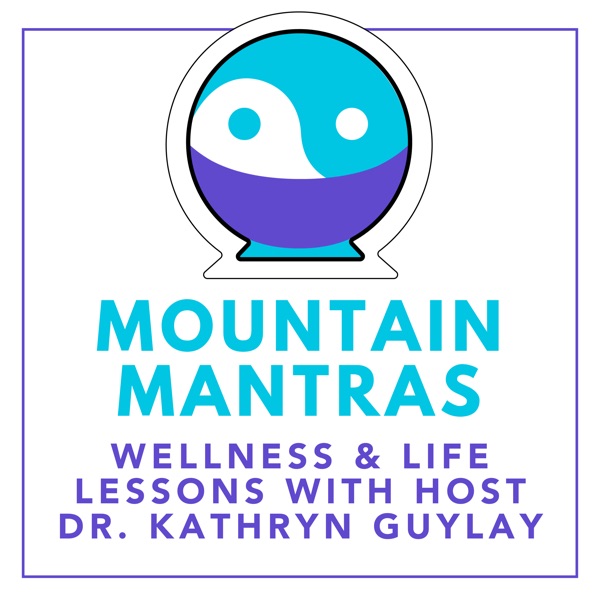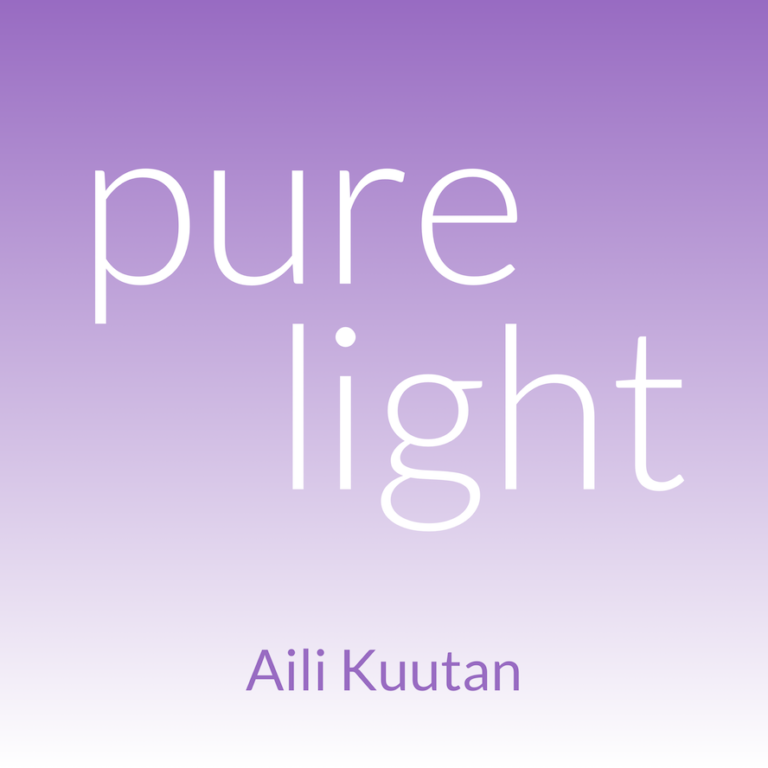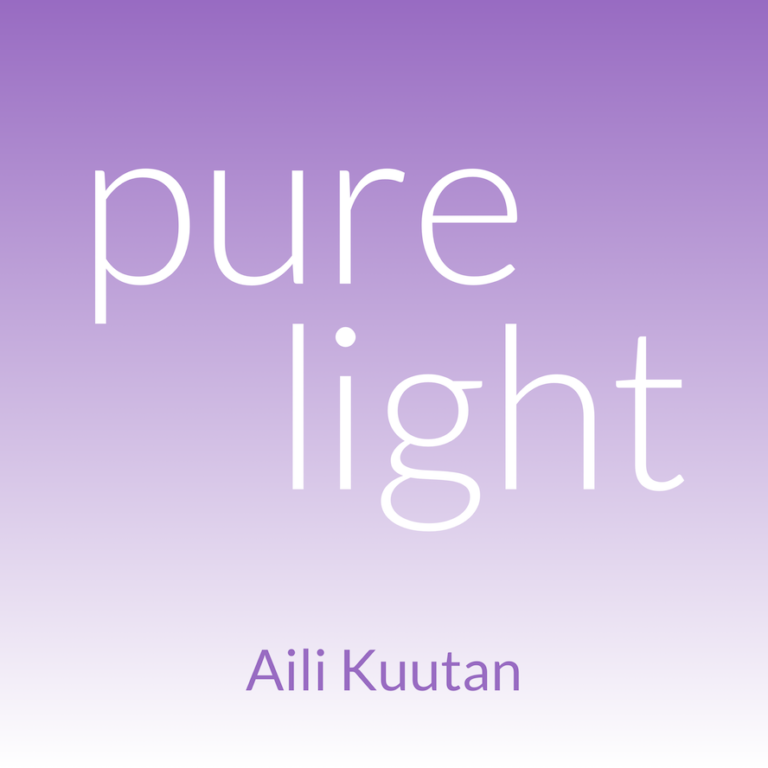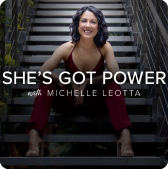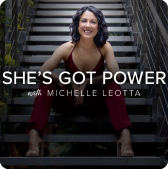 ---
Frequently Asked Questions
Can I host my podcast with Fusebox?
YES!
Whether you're just starting a podcsast or looking to switch from your existing host, podcast hosting is included on both the Starter and Pro plans.
We do not currently offer Easy Hosting as a stand alone service.
Is there a limit to the number of downloads per month?
Fusebox has no monthly cap or limit on the number of hours you can podcast or the number of listens in a month.
The only number our database monitors is the number of listens that occur via the Fusebox web players.
What platforms does Fusebox support?
The new Fusebox supports many of the common web platforms like WordPress, Webflow, Squarespace, and Wix, just to name a few.
Some platforms require a paid plan to add custom code. For a full list of supported platforms, visit our support at support.fusebox.fm
How does Fusebox work?
With a simply copy and paste! All of the player customizations, color selections, CTA text, etc. is managed within your Fusebox dashboard. What makes the magic happed is a custom embed code – simply copy and paste this code into your website, and viola, done!
As you make changes to the player from your dashboard, it will also update the player via the embed code. *instructions for adding embed codes will vary by platform and may require a paid subscription.
What happened to Fusebox Classic?
The WordPress plugin version of Fusebox, also known as Fusebox Classic (formerly Smart Podcast Player) is still available for use by existing subscribers of that platform. We will continue to support Fusebox Classic as long as WordPress supports it.
If there are any changes to this, we will be sure to communicate all that we know to subscribers of that platform.
I'm an existing Fusebox subscriber. How do I switch to new Fusebox??
Existing members that want to make the upgrade to the new Fusebx can simply email help@fusebox.fm and let us know you're ready to switch.
We'll take care of the rest and even provide access to both versions while you update your website with the new embed code.
Where do I go for support?
All of our support documenation can be found on support.fusebox.fm. If you'd like to email our support team, they can be reached at help@fusebox.fm