Transform your website into a podcasting powerhouse
Podcasting tools to help you grow your podcast online. Delight and engage your website visitors with our multi-platform podcast players and WordPress transcript plugin.
Sign Up For Free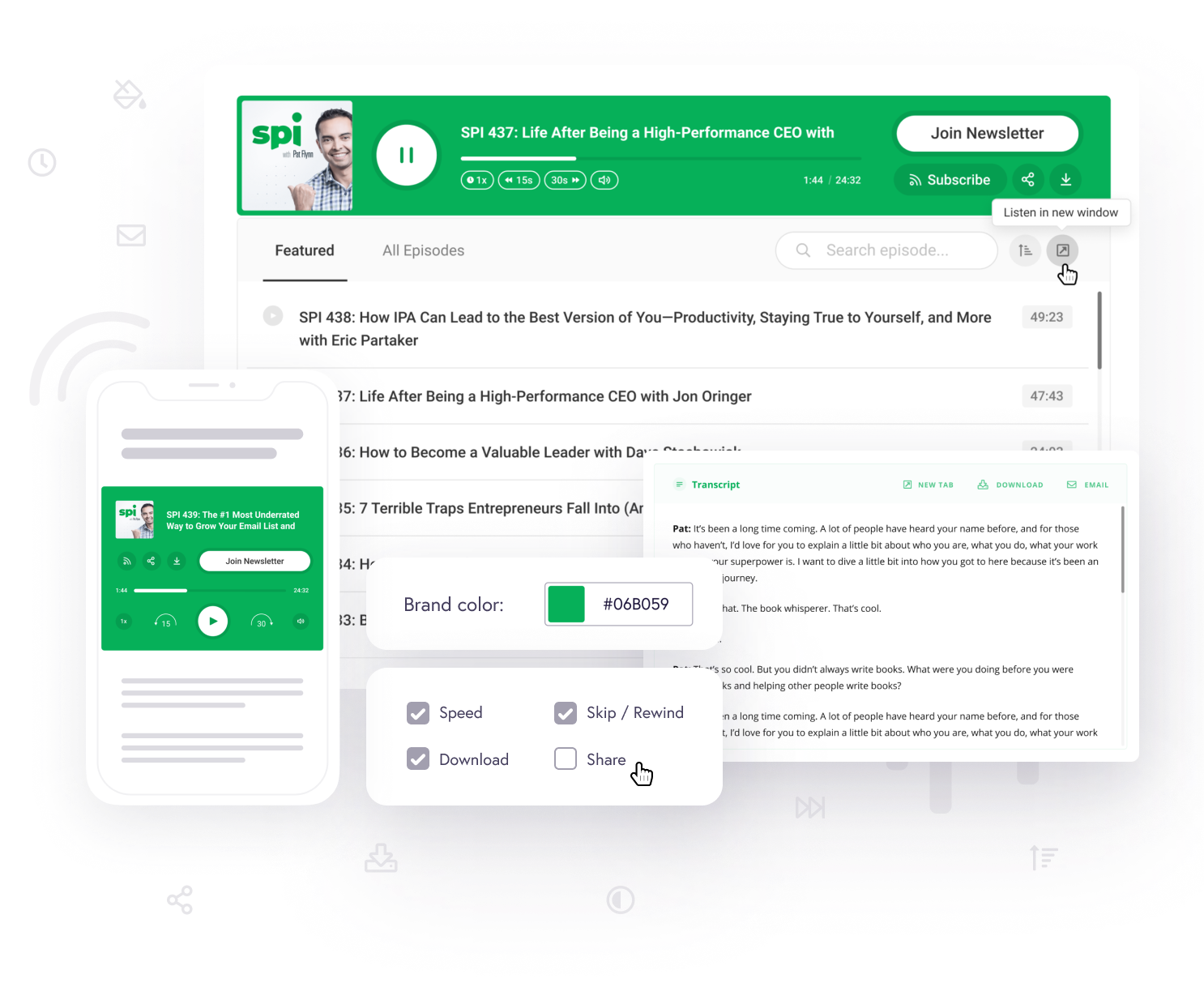 Thousands of podcasters use Fusebox to engage their audiences
We're proud to support this amazing and ever-growing community of podcasters. See Showcase →
The Fusebox Podcast Player is the real deal. I use it for my podcast, and I believe you should too."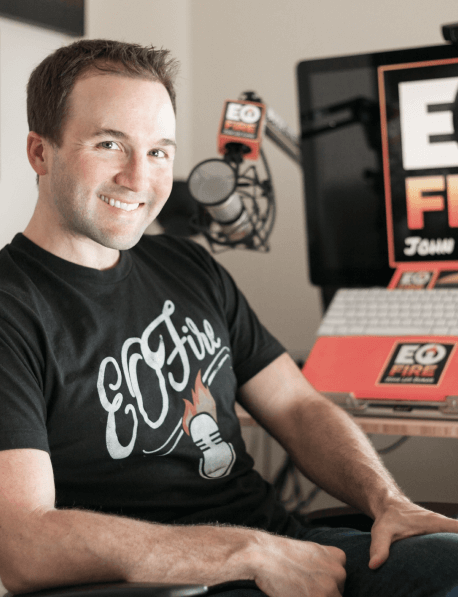 Fusebox players makes the interface on my podcast blogs beautiful and easy to navigate for the end-user. The team at Fusebox is fantastic!"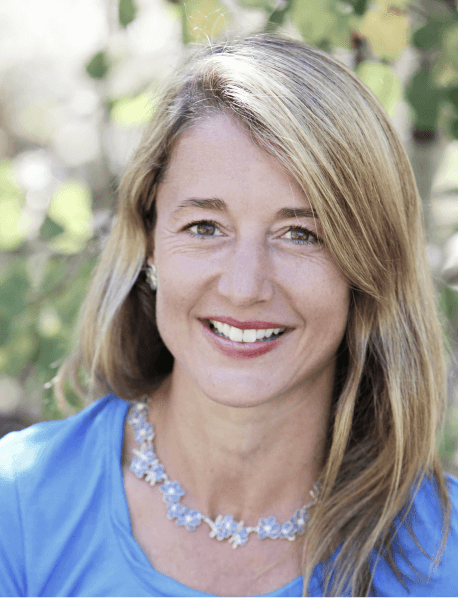 The support has been amazing! It's fast and super helpful (even when the issue doesn't actually have to do with Fusebox)."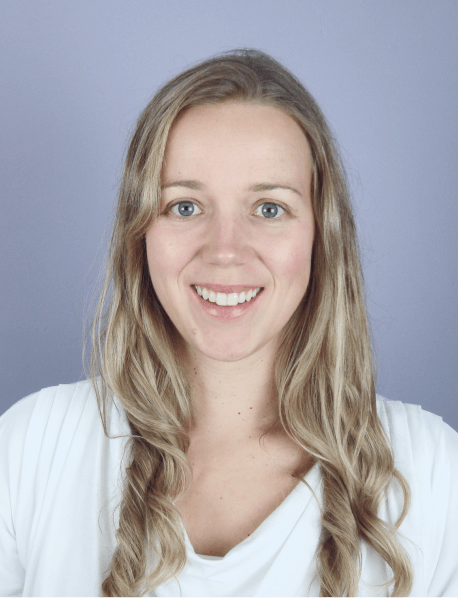 It's intimidating to get started with a new podcast, but using Fusebox helps me feel on par with podcasters who've been at it for much longer than I have. It's seamless!"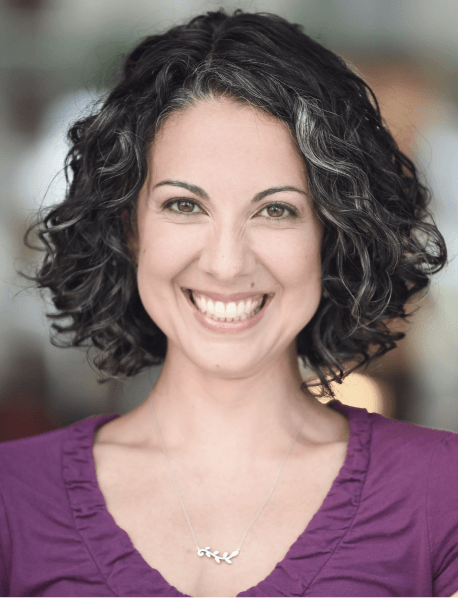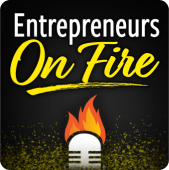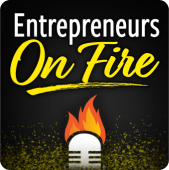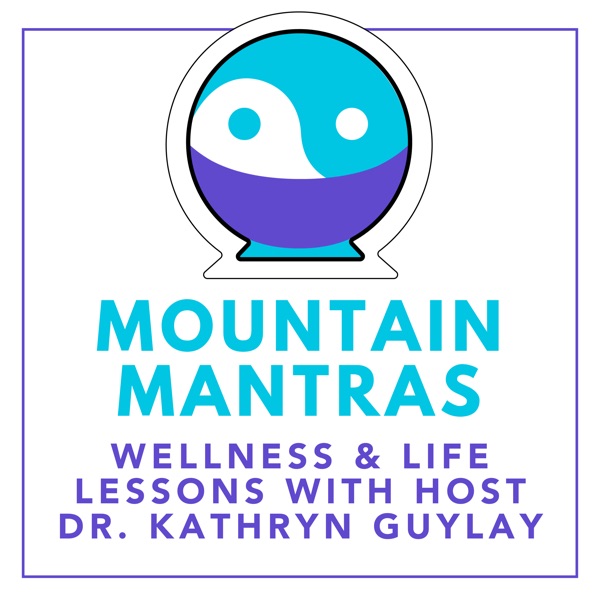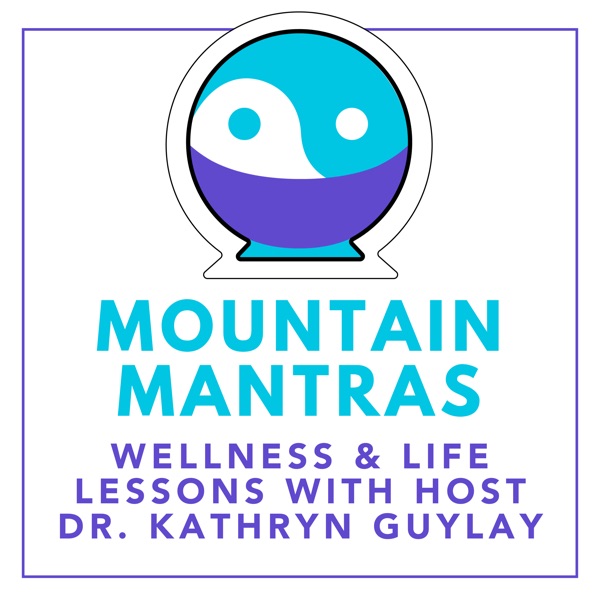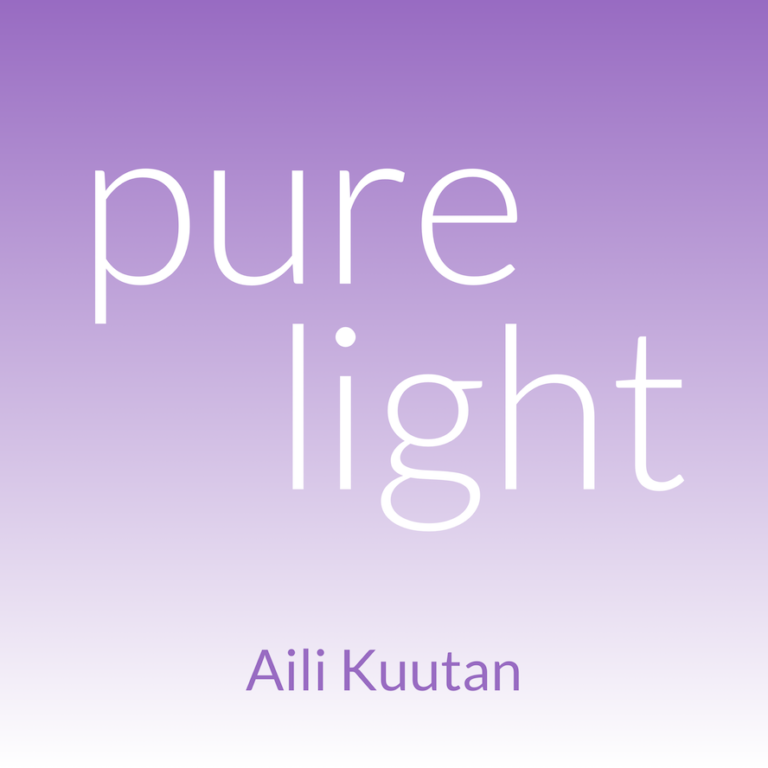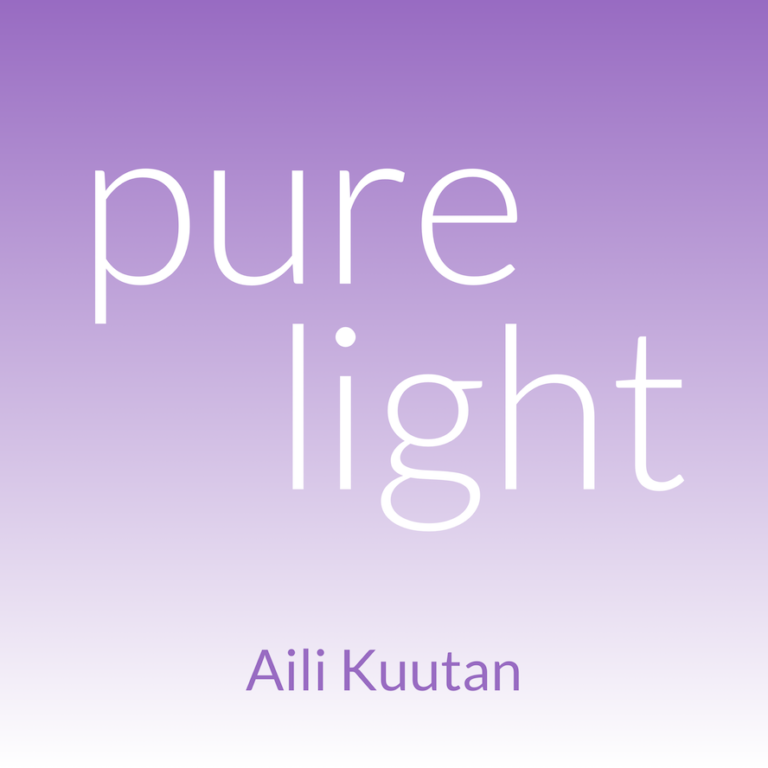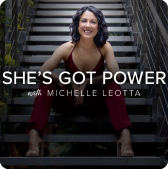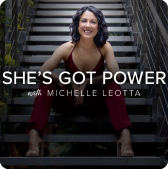 ---
live player demo
Try out our three customizable players
That's right, you get three beautiful and engaging players – the Archive player, Sticky Player, and Single Track Player (available for free). The Archive Player also offers a Full Page View, which opens your podcast in a new tab so your visitors can keep listening as they browse your website. Explore the live demo below.
Practical features to power-up your podcast
Multi-Platform Support

Just embed your player in your favorite website builders.

Email Capture

Entice listeners to sign-up for your newsletter.

Unlimited Shows

New pay-per-show model lets you add as many shows as you want.

Advanced Customization

Change button shape, color, and practically everything else about your player.

Speed Control

Listeners can choose from multiple playback speeds

Mobile Friendly

Automatically adjusts for mobile viewers

Custom Sort

Display the newest episode first—or oldest first

Social Sharing

Visitors can share your podcast straight to social

Download Button

Download podcast tracks straight from the player
Easily use with your favorite platform









education
Stay informed, get ahead,
and join the future.
What's next for our Podcast Player?
Which shows are we listening to? Where is the podcast industry headed?