Simple and reliable podcast hosting with powerful features.
Hosting your show shouldn't be expensive or clunky. That's why we built Easy Hosting, the most affordable option in the industry with everything you need and nothing you don't.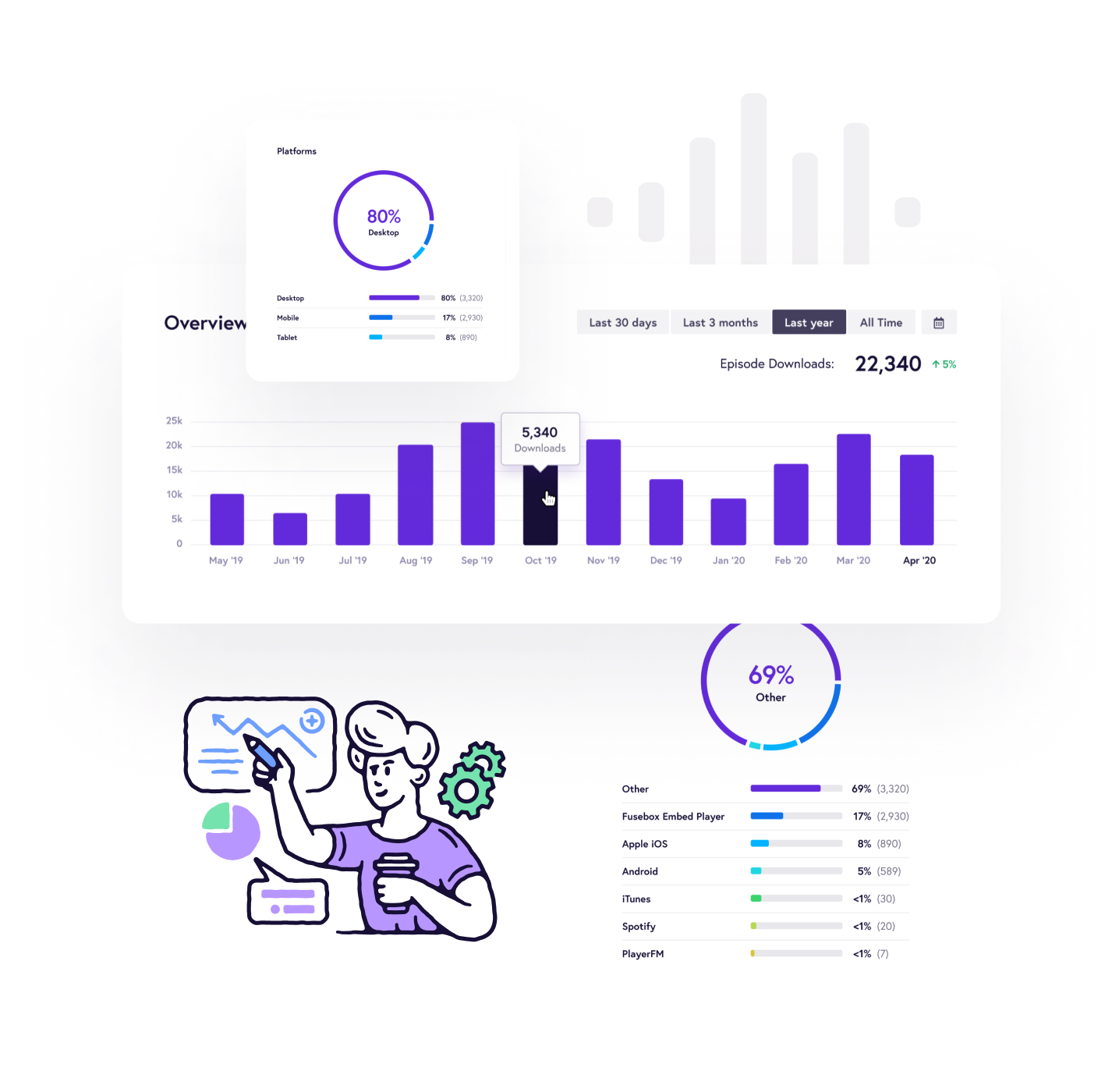 ESSENTIAL ANALYTICS
See everything you need to know about your show.
We display only the most important data to avoid unnecessary information overload. Our analytics focus on downloads, rankings by source, rankings by platform, and top performing episodes. You'll love the clarity and concentration on what matters.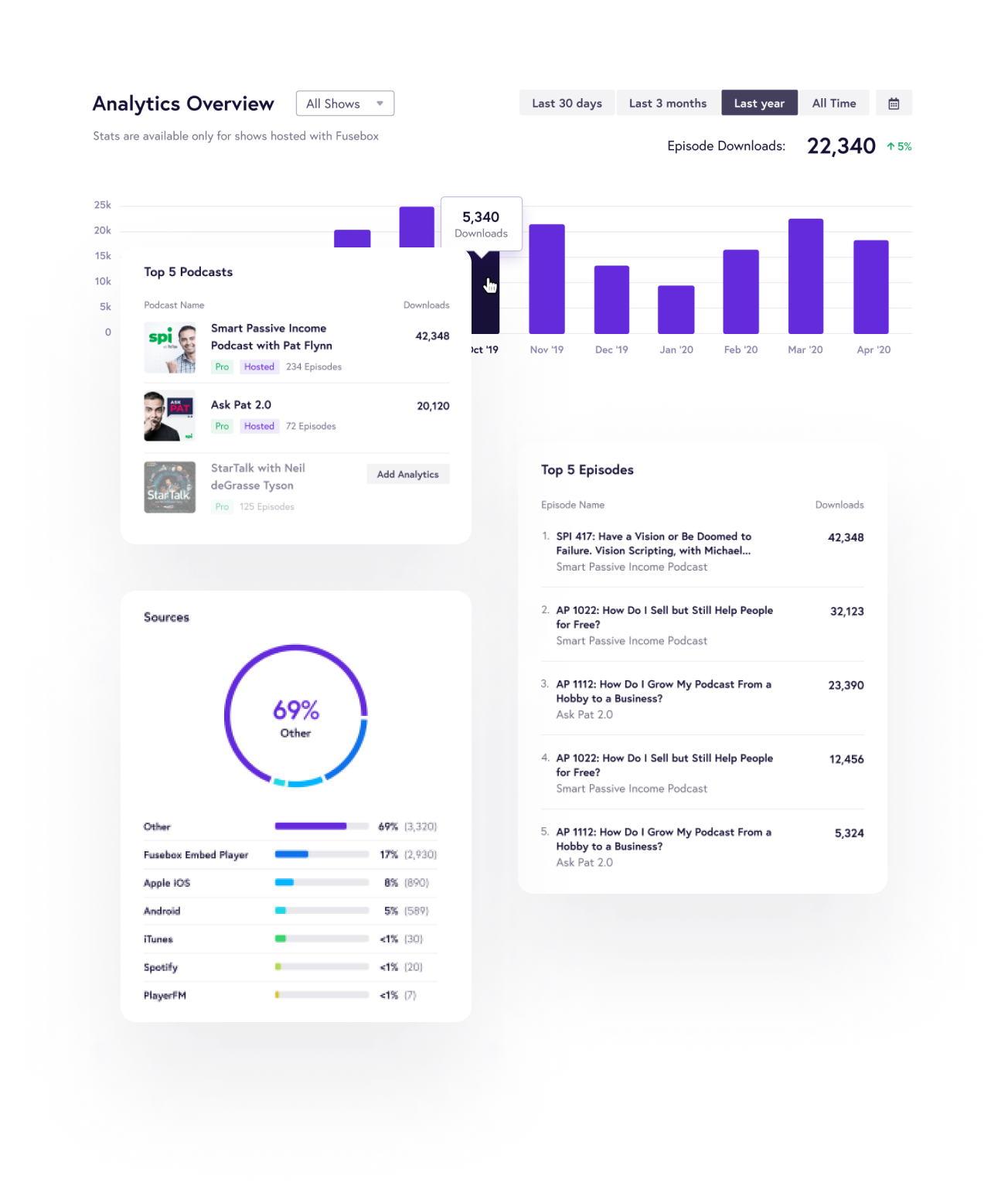 IN-APP TRANSCRIPT EDITING
Your publishing process just got a whole lot easier.
Preparing transcripts for your episodes is usually a time-intensive pain, but not with Easy Hosting. Our tool lets you quickly and easily add, edit, and format your transcripts directly in the dashboard. Oh, and our podcast players also include the one-click option to show or hide your transcript text.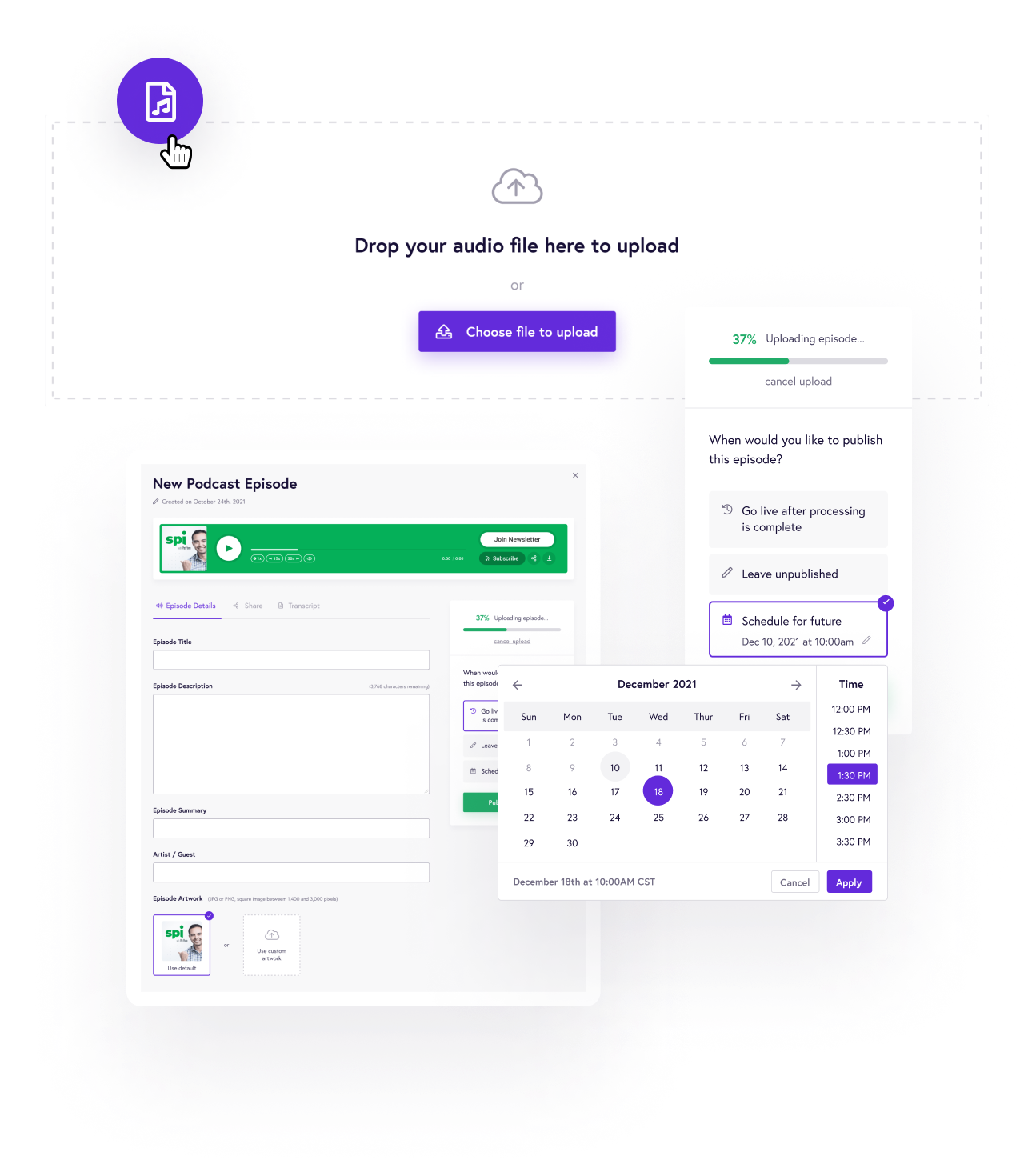 Pain-free migration
Moving your show to Fusebox is a breeze.
Our Easy Hosting tool includes the very useful feature of automating a lot of the podcast migration process from another host to us. No more migration headaches or nightmares. Just an easy-peasy process to start using our hosting tool.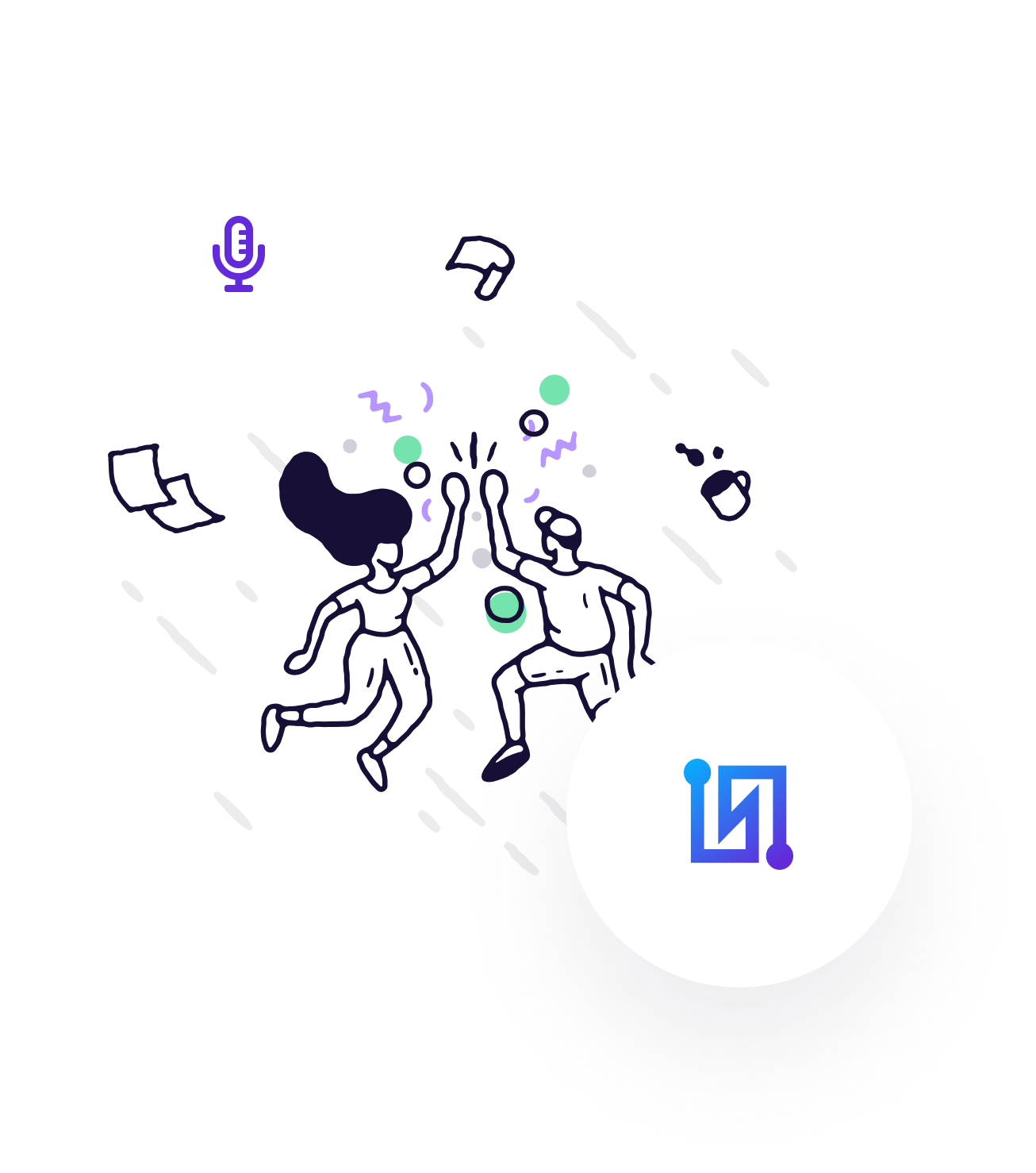 Thousands of podcasters use our tools to improve their podcasting experience
We're proud to support this amazing and ever-growing community of podcasters. See Showcase →
The Fusebox Podcast Player is the real deal. I use it for my podcast, and I believe you should too."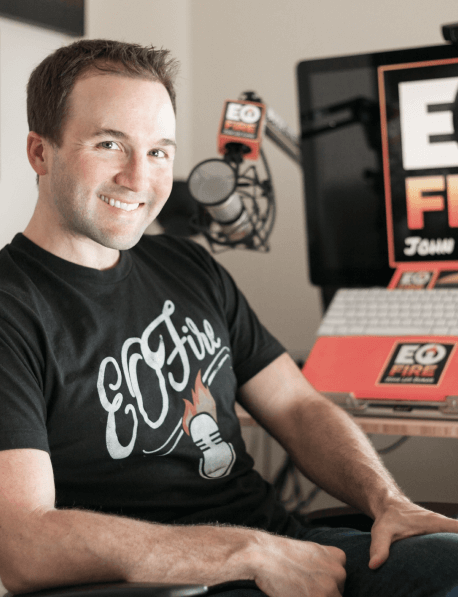 Fusebox players makes the interface on my podcast blogs beautiful and easy to navigate for the end-user. The team at Fusebox is fantastic!"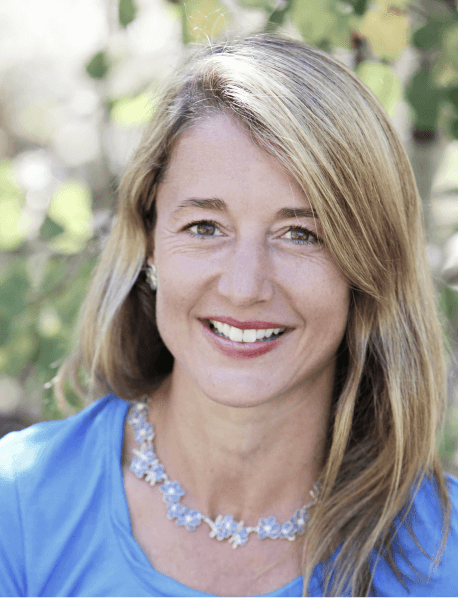 The support has been amazing! It's fast and super helpful (even when the issue doesn't actually have to do with Fusebox)."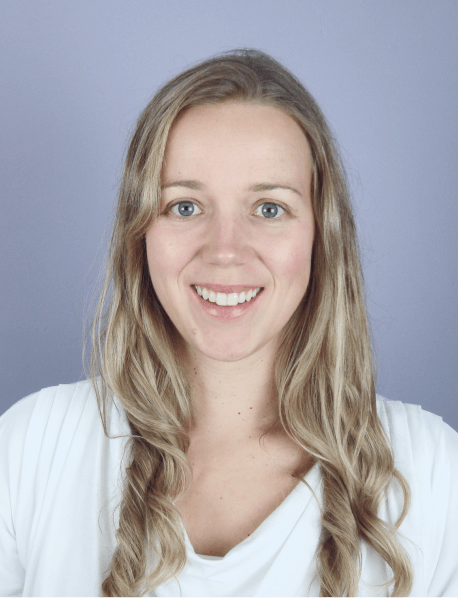 It's intimidating to get started with a new podcast, but using Fusebox helps me feel on par with podcasters who've been at it for much longer than I have. It's seamless!"