Integrations
Connect Fusebox to your world
Link Fusebox to the apps you already use for your podcast and online business.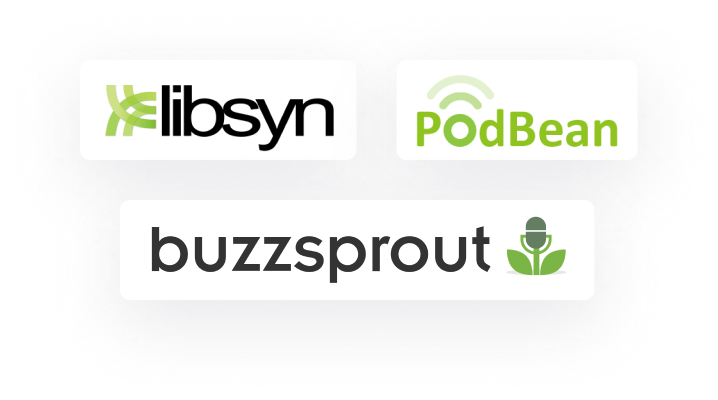 Buzzsprout, Libsyn,
Podbean and more
To get started all you need to do is log into your podcast host, grab the URLs for your RSS feed and any MP3s you want to share and we'll guide you through the rest.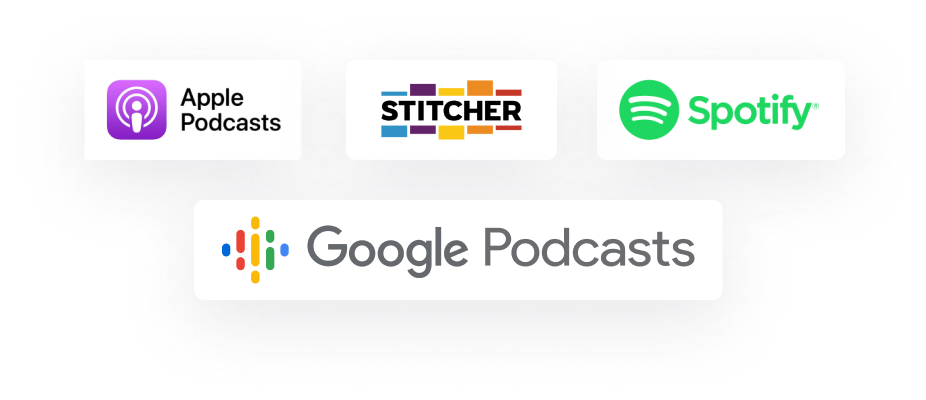 Apple Podcasts, Spotify,
Stitcher and more
Fusebox lets listeners subscribe to your podcast right from the player! Just choose the networks you're on and enter the subscription URLs.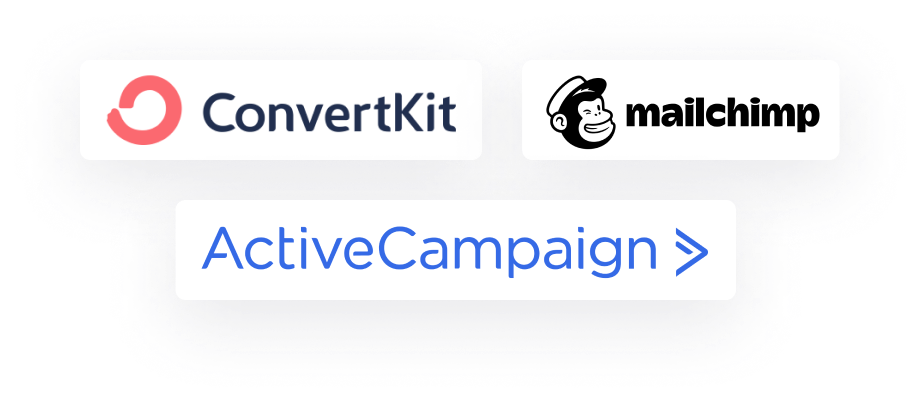 Email Integration
Get new subscribers and build your email list with our built-in email capture. Fusebox works with all the most popular email providers (ConvertKit, MailChimp, Active Campaign, and more). Just grab the embed code from your email service provider and customize it to fit your brand.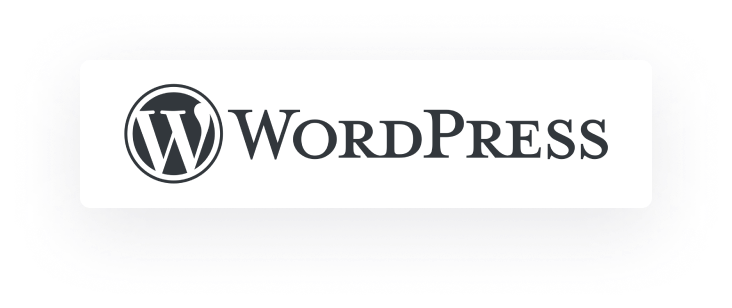 WordPress
WordPress is by far the most popular content management software used today and installing Fusebox on your WordPress site is easy. Simply download the plugin, login to your WordPress dashboard, and activate it.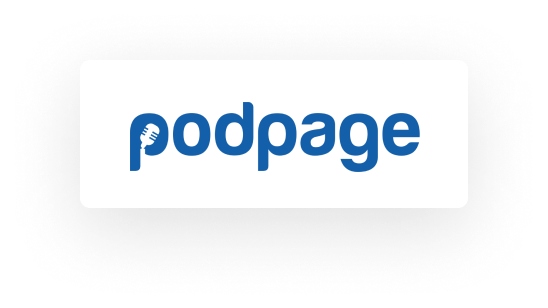 Podpage
Podpage allows podcasters to build a beautiful podcast website in just 5 minutes. The beauty and functionality of Fusebox is now married with the creativity and simple customization of Podpage to give podcasters and their listeners the web experience they deserve. Click here to sign up for Podpage now.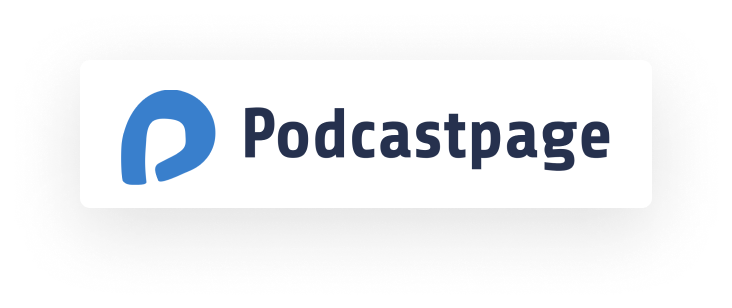 Podcastpage
With Podcastpage you have everything you need to run a podcast website, and now with the Fusebox partnership, you can use your Fusebox player natively on that site! Click here to get started with Podcastpage for free.
Want an Integration?
We are currently building several other integrations. Don't see an integration that you would like? Want to build an integration with us? We are always up for partnership. Reach out to us and we can discuss a future integration.