About us
Built to help podcasters grow
We believe it should be easy for podcasters to deliver
a great listening experience on their website.
Back in 2015, our co-founder Pat Flynn thought so too, but
the website players available for podcasters were sparse,
ugly, and lacked imagination (and usefulness).
So he put together a team (developers, assemble!) and built
one called the Smart Podcast Player (SPP). Cue the dance
music. Right about that time, the podcast industry exploded,
and as the needs of podcasters grew, so did our vision
of what SPP could be.
Today, we're Fusebox—a toolbox of powerful software for
your website designed to help podcasters like you grow and
engage their audience online.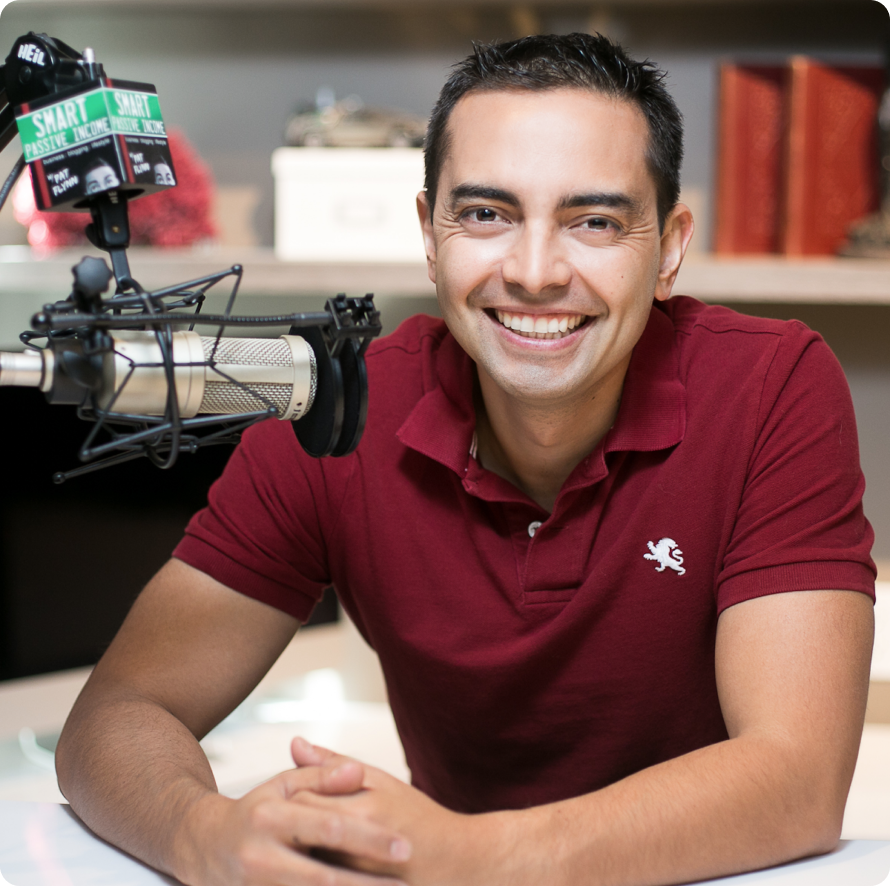 Our players will always be at our core. But there's a
lot more we can—and will—build to help all of us
podcasters take control of our future.
---
Our Mission
At Fusebox our mission is to help
podcasters grow and engage their
audience online.
Your website is where
the magic happens.
Podcasting is a powerful form of audience building. But the magic of deeper audience engagement and activation happens on your website. An opportunity to join your private community. A chance to explore more of your valuable resources. An offer to purchase your product or service. Those experiences only happen on your website.
That's why we believe in the awesomeness of uniting the power of podcasting with the fabric of the web: so that podcasters can more fully leverage their podcast to deepen relationships and grow their business.
Podcasting technologies
should play well
together.
We all are living in the golden age of podcasting. Opportunity abounds for podcasters, podcast listeners, and podcasting companies alike. We're in this together. We all want podcasts to succeed and thrive.
That's why we believe that the technologies used to bring podcasts to life and extend their reach should play well together. Competition is inevitable, but collaboration is preferable. That's why we're building podcasting software that seeks to integrate with as many different forms of podcasting software services as possible.
We've only just begun.
Never limit the imagination of a creator.
We put our trust and faith in the genius of you, the podcaster. You're the creator, so you should call as many of the shots as possible. Often times, technologies are very rigid and limiting. We believe the opposite should be true.
That's why we're building our podcasting software to be as useable across the web as possible. From a website to an online course to a private community to an e-commerce storefront and more, our industry-leading web players work anywhere. And we're hard at work in the workshop building other podcasting tools to extend the reach and value of podcasting interfaces far and wide.
---
Our Team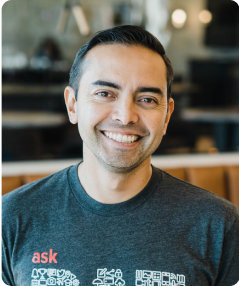 Pat Flynn
Co-founder and President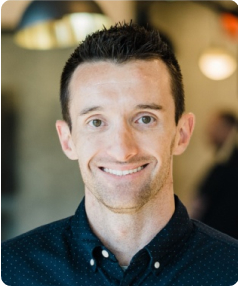 Matthew Gartland
Co-Founder & Managing Partner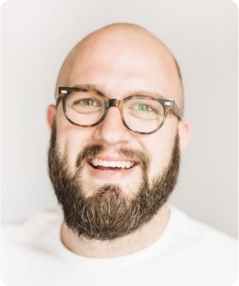 Darrell Vesterfelt
Marketing Director & Business Development Partner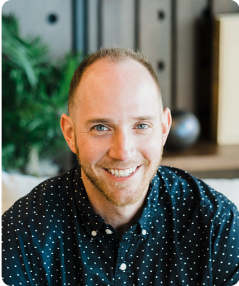 Jonathan Hess
Product Manager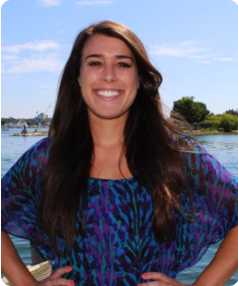 Becky Gnirke
Marketing Project Manager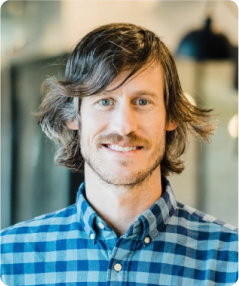 Non Wels
Customer Experience Manager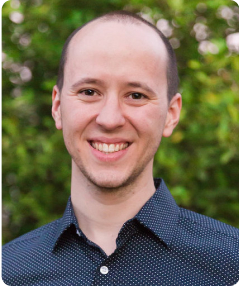 Stephen Hutson
Copywriter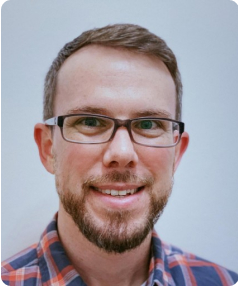 Chris Hufnagel
Development Lead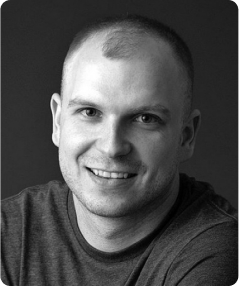 Rafal Tomal
Design Lead