About us
By podcasters for podcasters who exist to serve others
We believe podcasting is the best medium to connect with and help others. That potential is limited if a show lives alone in a feed or trapped on a single site. It's time to make podcasting an everywhere experience.
That's why we built Fusebox.
Here's the thing: many podcasters aren't just podcasters. They're creators who likely have some combination of a website, email list, social media account, membership community, online course, and other channels of audience growth and engagement.
With Fusebox, we're beginning to bring all those siloed worlds together through a common audio experience that can live virtually anywhere.
That's why Fusebox isn't your ordinary media player. It's the start of an integration layer for creators who use podcasting as a major form of audience building. We have a long way to go to realize our big vision, but we're well on our way.
Co-founded by Pat Flynn, an icon in the podcasting industry, Fusebox started out as a little WordPress plugin called Smart Podcast Player. From those humble roots, we're proud to continue serving the needs of the podcasting community as it grows by leaps and bounds.
If you share our vision for podcasting as an everywhere experience, then we invite you to give Fusebox a try.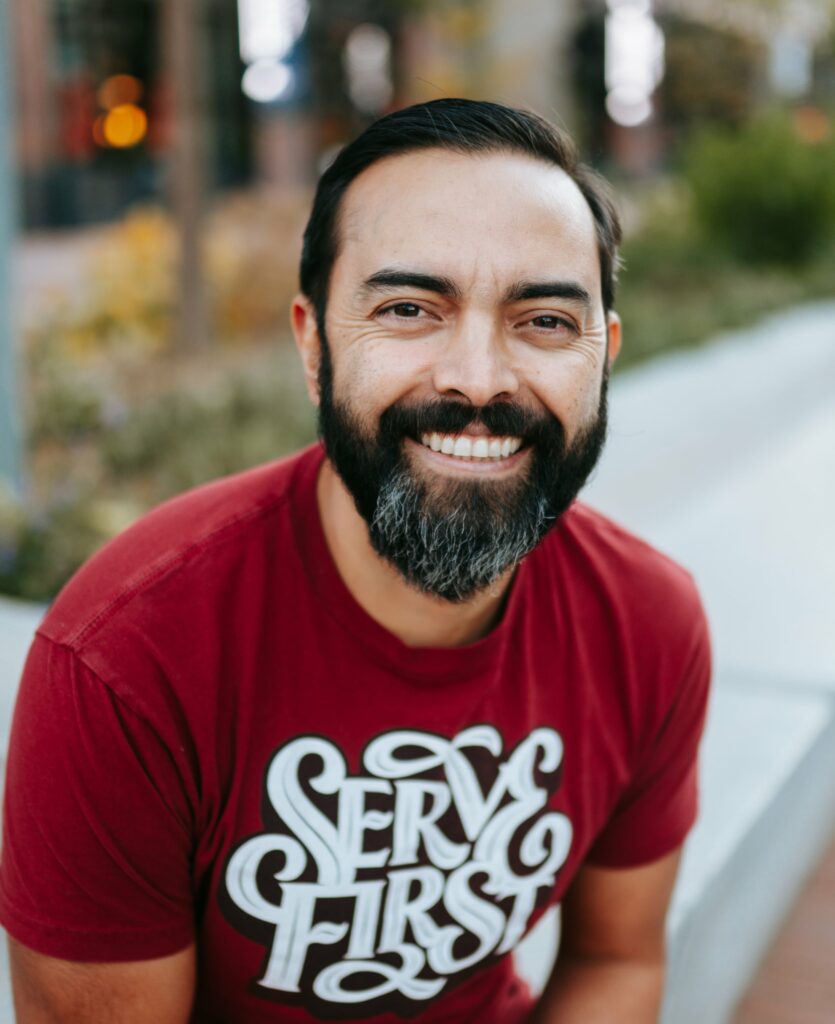 Our players will always be at our core. But there's a
lot more we can—and will—build to help all of us
podcasters take control of our future.
---
Our Mission
At Fusebox, our mission is to help
podcasters grow and engage their
audience from anywhere on the web.
Your website is where
the magic happens.
Podcasting is a powerful form of audience building. But the magic of deeper audience engagement and activation happens on your website. An opportunity to join your private community. A chance to explore more of your valuable resources. An offer to purchase your product or service. Those experiences only happen on your website.
That's why we believe in the awesomeness of uniting the power of podcasting with the fabric of the web: so that podcasters can more fully leverage their podcast to deepen relationships and grow their business.
Podcasting technologies
should play well
together.
We all are living in the golden age of podcasting. Opportunity abounds for podcasters, podcast listeners, and podcasting companies alike. We're in this together. We all want podcasts to succeed and thrive.
That's why we believe that the technologies used to bring podcasts to life and extend their reach should play well together. Competition is inevitable, but collaboration is preferable. That's why we're building podcasting software that seeks to integrate with as many different forms of podcasting software services as possible.
We've only just begun.
Never limit the imagination of a creator.
We put our trust and faith in the genius of you, the podcaster. You're the creator, so you should call as many of the shots as possible. Often times, technologies are very rigid and limiting. We believe the opposite should be true.
That's why we're building our podcasting software to be as useable across the web as possible. From a website to an online course to a private community to an e-commerce storefront and more, our industry-leading web players work anywhere. And we're hard at work in the workshop building other podcasting tools to extend the reach and value of podcasting interfaces far and wide.
---
Our Team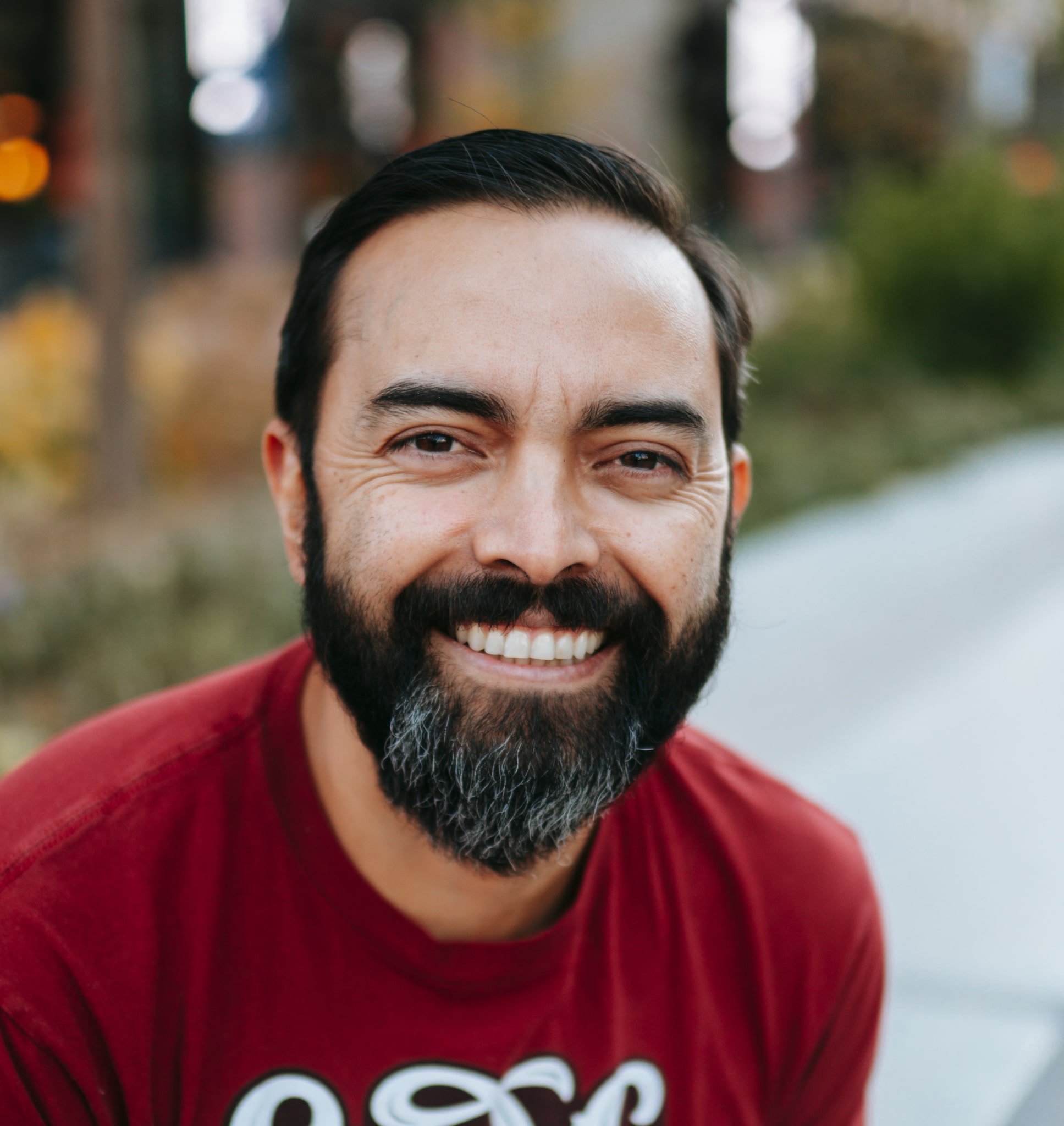 Pat Flynn
Co-founder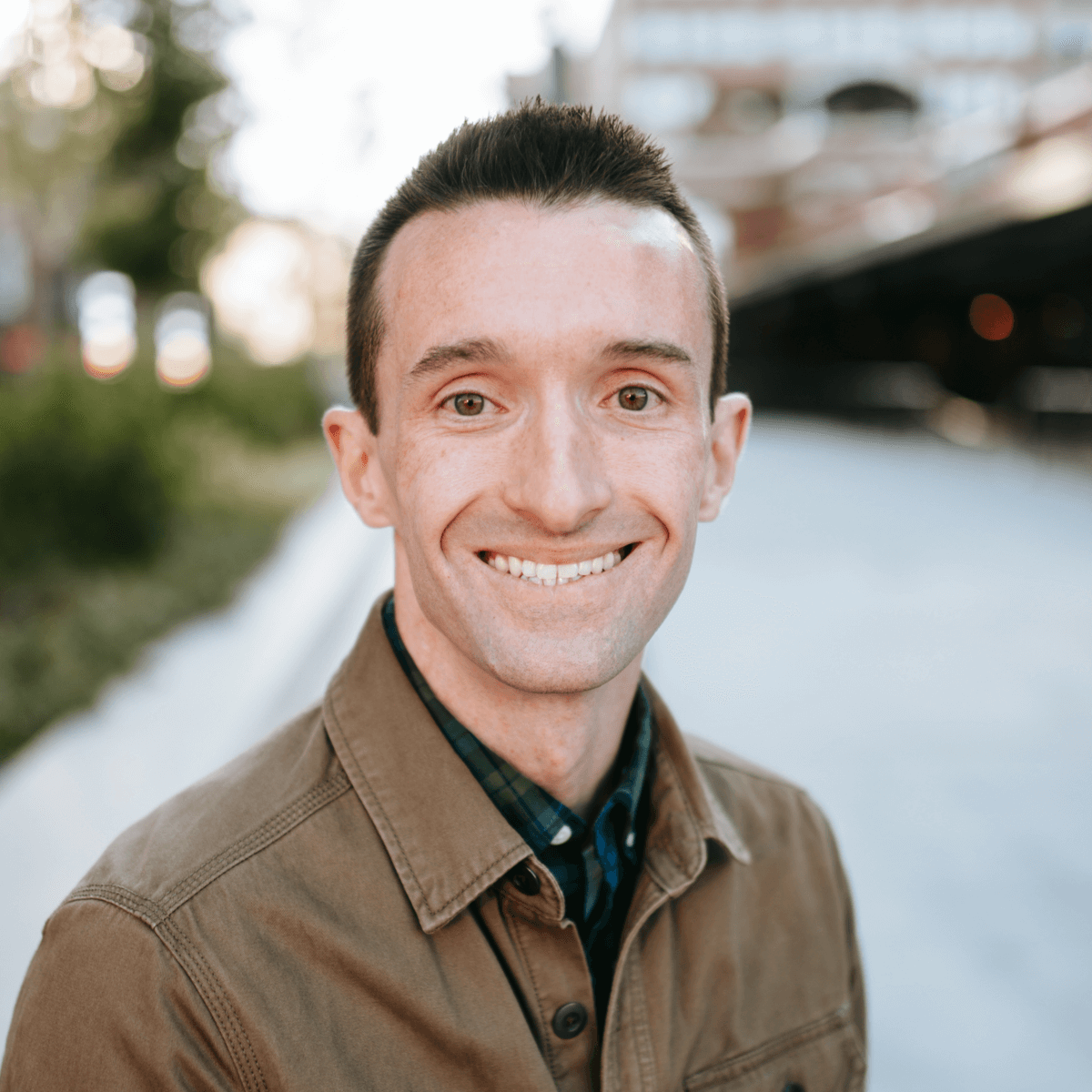 Matthew Gartland
Co-founder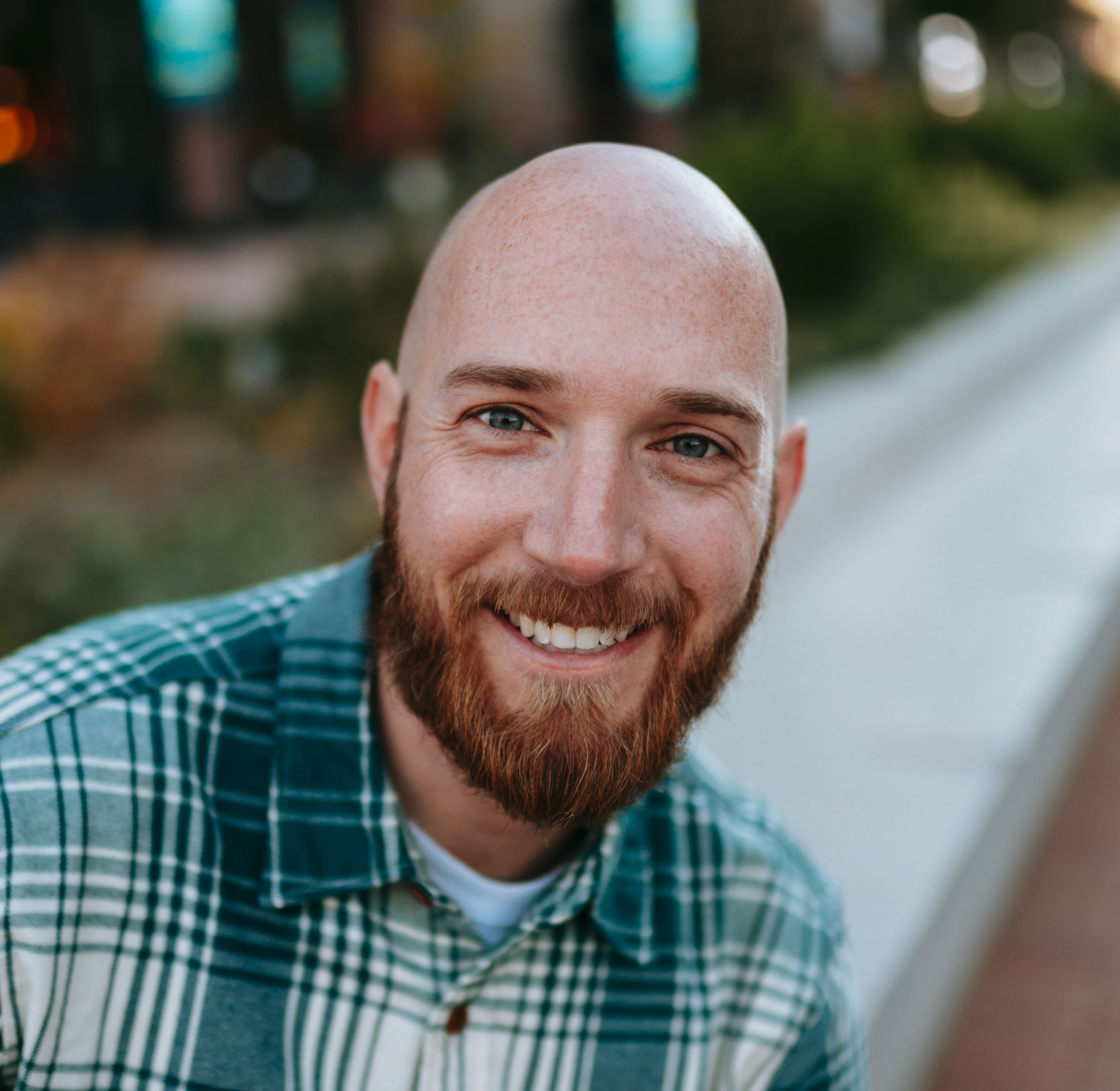 Jonathan Hess
Customer Success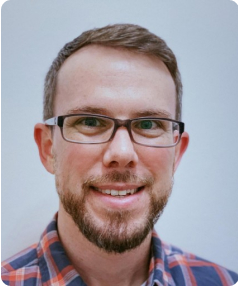 Chris Hufnagel
Technology Lead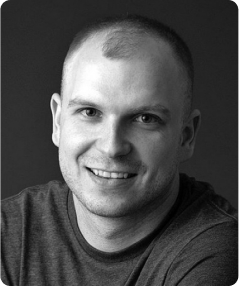 Rafal Tomal
Design Lead