Simple and Affordable Podcasting Tools
We love podcasts and the creators who make them. Our tools make their lives easier without breaking the bank. We're in this together.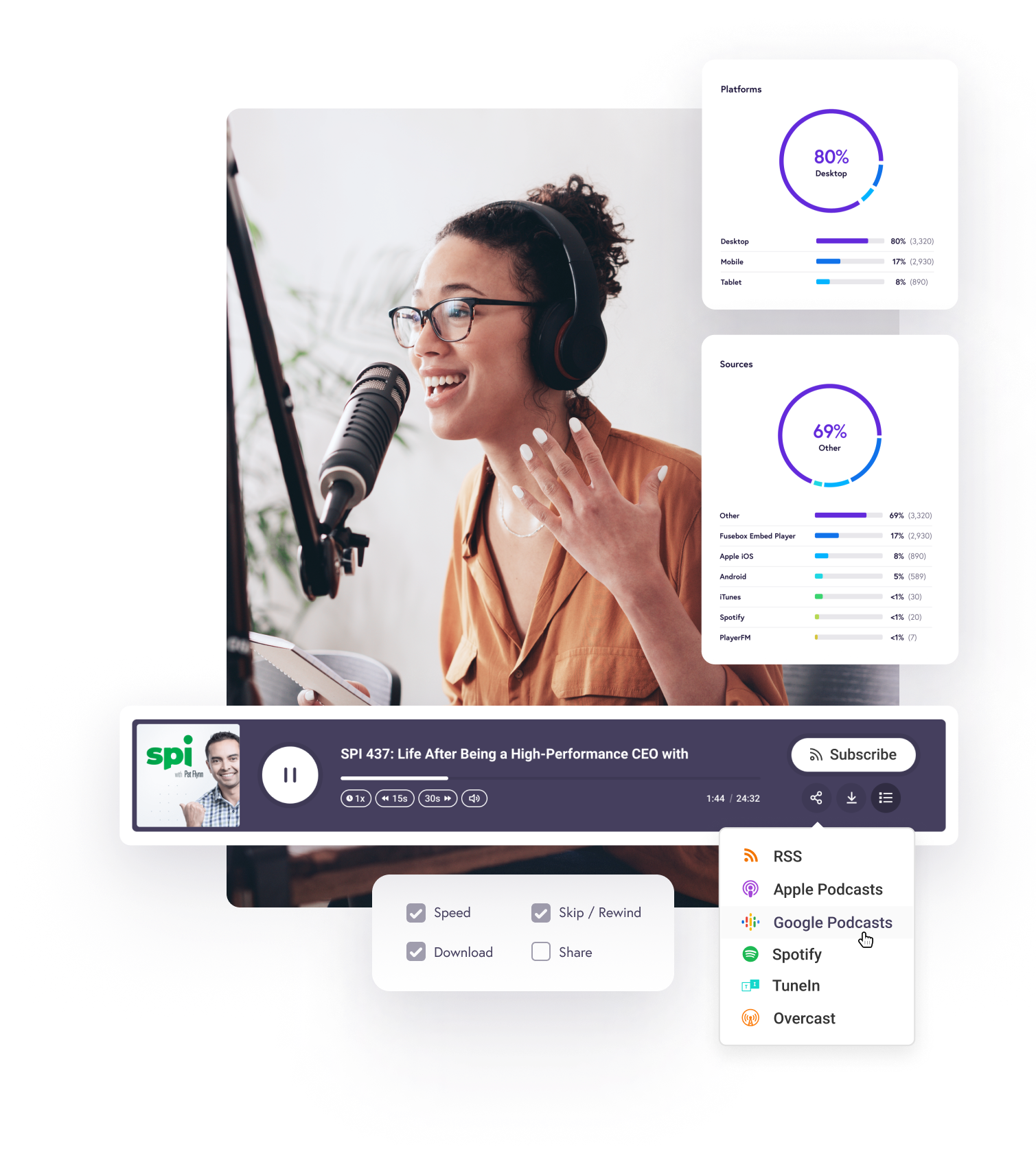 Simple and reliable podcast hosting with powerful features.
Hosting your show shouldn't be expensive or clunky. That's why we built Easy Hosting, the most affordable option in the industry with everything you need and nothing you don't.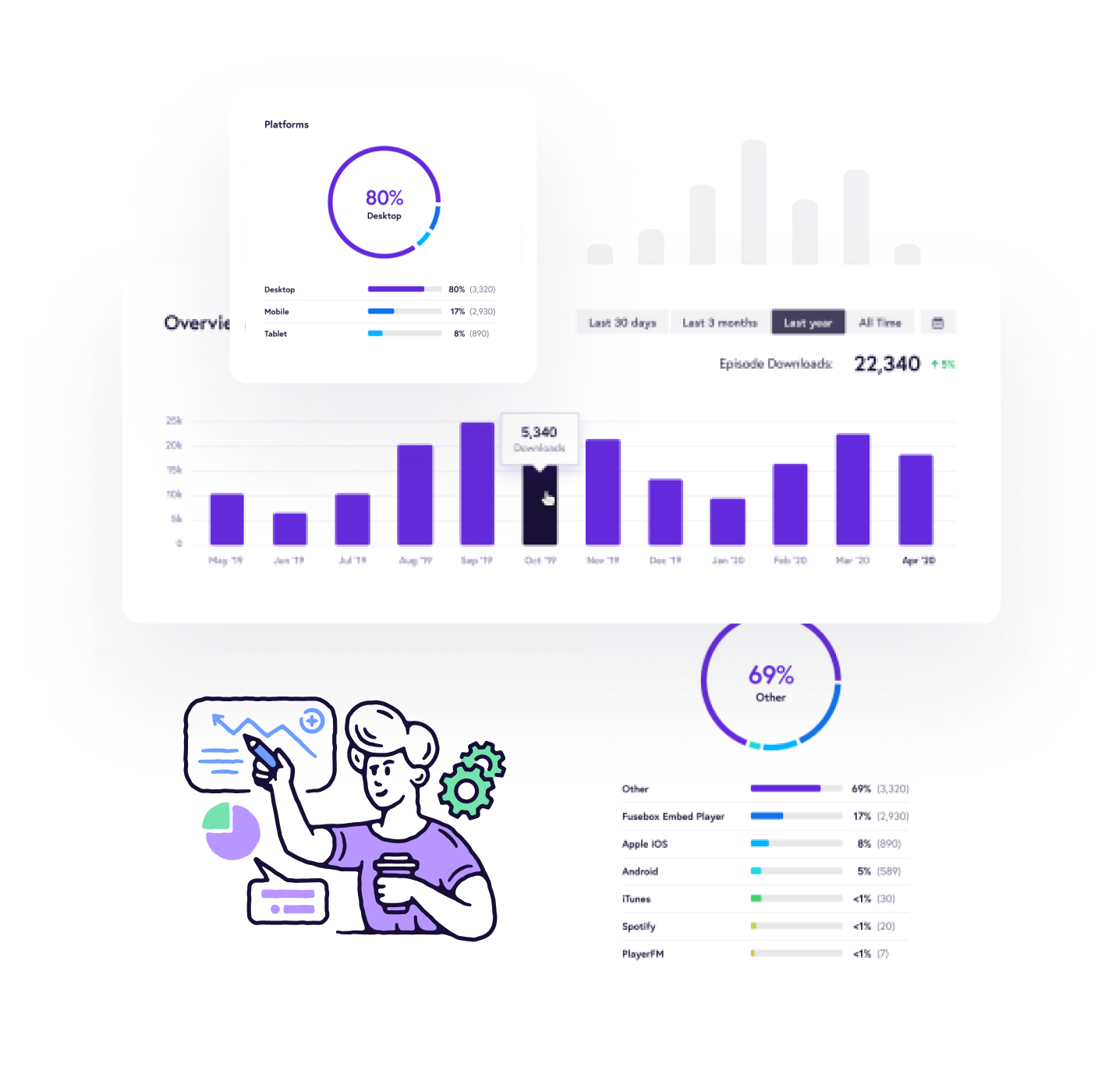 The most user-friendly and extensible players ever built.
Wherever your audience gathers online, your podcast can now be there too. Within an online course. Inside a membership community. Featured on your website. Our players help you delight your fans and grow your show like never before.
Thousands of podcasters use Fusebox. See Showcase
The Fusebox Podcast Player is the real deal. I use it for my podcast, and I believe you should too.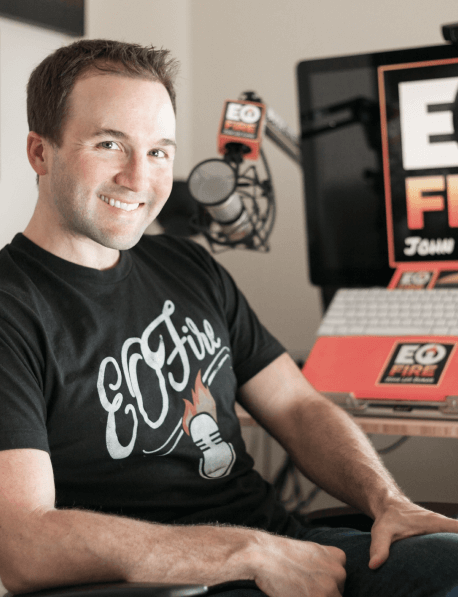 Fusebox players makes the interface on my podcast blogs beautiful and easy to navigate for the end-user. The team at Fusebox is fantastic!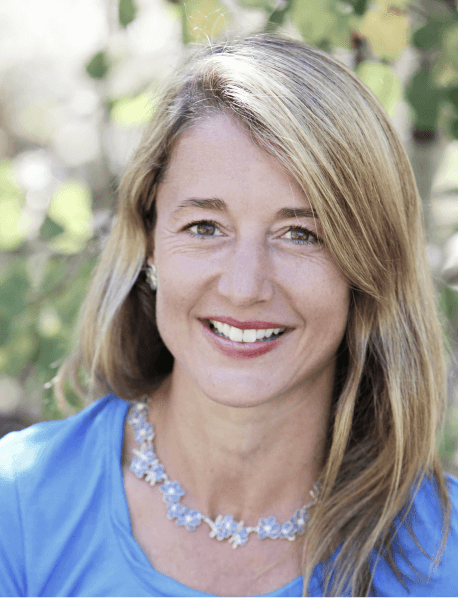 The support has been amazing! It's fast and super helpful (even when the issue doesn't actually have to do with Fusebox).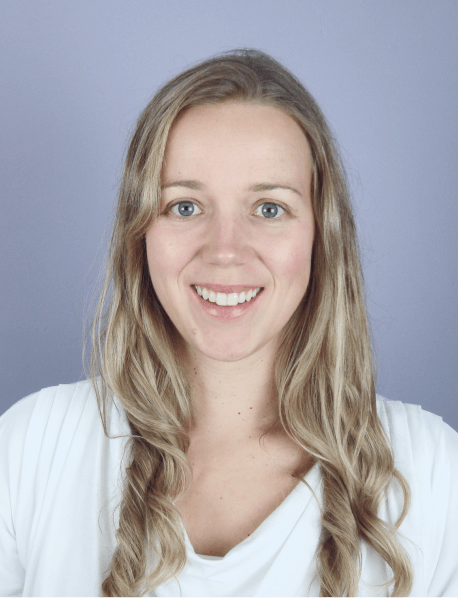 It's intimidating to get started with a new podcast, but using Fusebox helps me feel on par with podcasters who've been at it for much longer than I have. It's seamless!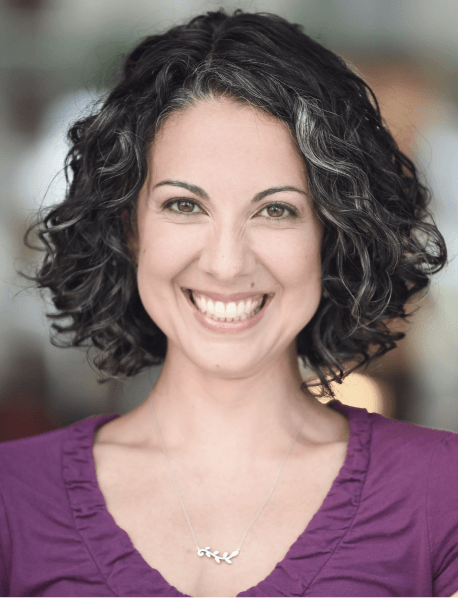 Free Education
Start Your Podcast Today
New to podcasting? Eager to get started? Let us help you learn the ropes, launch your show, and support its growth—all for free.